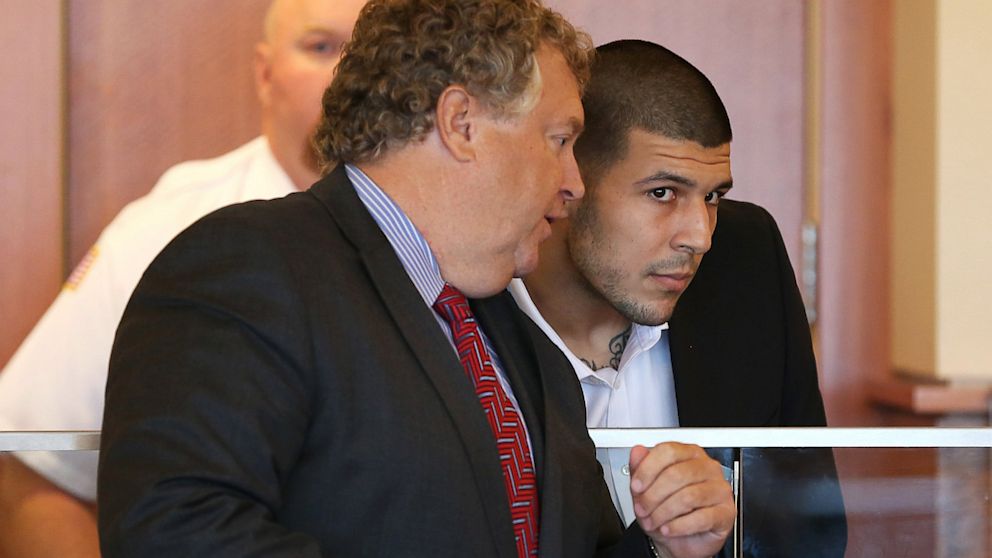 via
According to a Hartford Courant reporter, prosecutors in the Aaron Hernandez trial turned over a whopping 33 pages of texts between Belichick and the former Patriots tight end, who was indicted in a 2012 double homicide in the Boston area. Thanks to our extensive network of sources in Massachusetts courthouses, we have managed to obtain a portion of those texts, and are sharing it with you here.
I want more like this!
Follow Kissing Suzy Kolber on Facebook and get the latest NFL news & humor before everyone else.